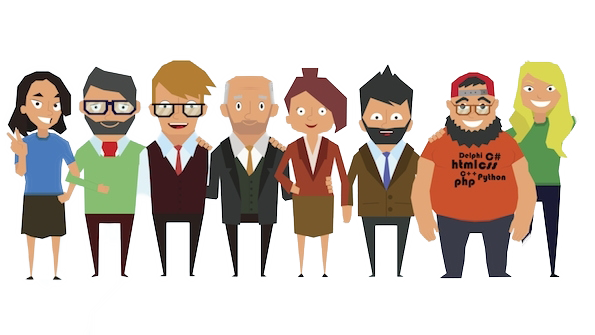 We are a team of Expat and native Thai SEO's with many years industry experience providing first class SEO services in both English and Thai language to a local and international clientele.  Living and working in Thailand, it quickly became evident to us that there was a real shortage of genuine quality suppliers able to consistently provide us with the standard of back-links we wanted to help our Thai Language clients websites rank for competitive search terms online.
The Thai language link providers in the market were of very poor quality compared to what we were used to with many "Spammy" and "Black-Hat" techniques seemingly employed as the norm rather than the rare!
For non-thai speaking customers wanting to acquire Thai language links for their clients or Thai language websites the problem was even greater.  The only individuals or companies offering Thai language links as a service did not speak any English themselves so communicating and ordering from them as a non-native was effectively impossible!
Realising this gap in the market we decided to address it and THAI SEO Links was born!  Since then we have spent years developing and cultivating a quality network of Thai language sites
We now either manage or have access, through third parties, to a fantastic portfolio of Thai websites across a diverse range of niches and sectors where we are able to publish content and create links.
We are now opening up the doors to our fantastic resource to the public or anyone else encountering the same frustrating issues that we once did.
Please contact us if you would like to place an order, make and enquiry or have any questions which are not already answered on our FAQ page.