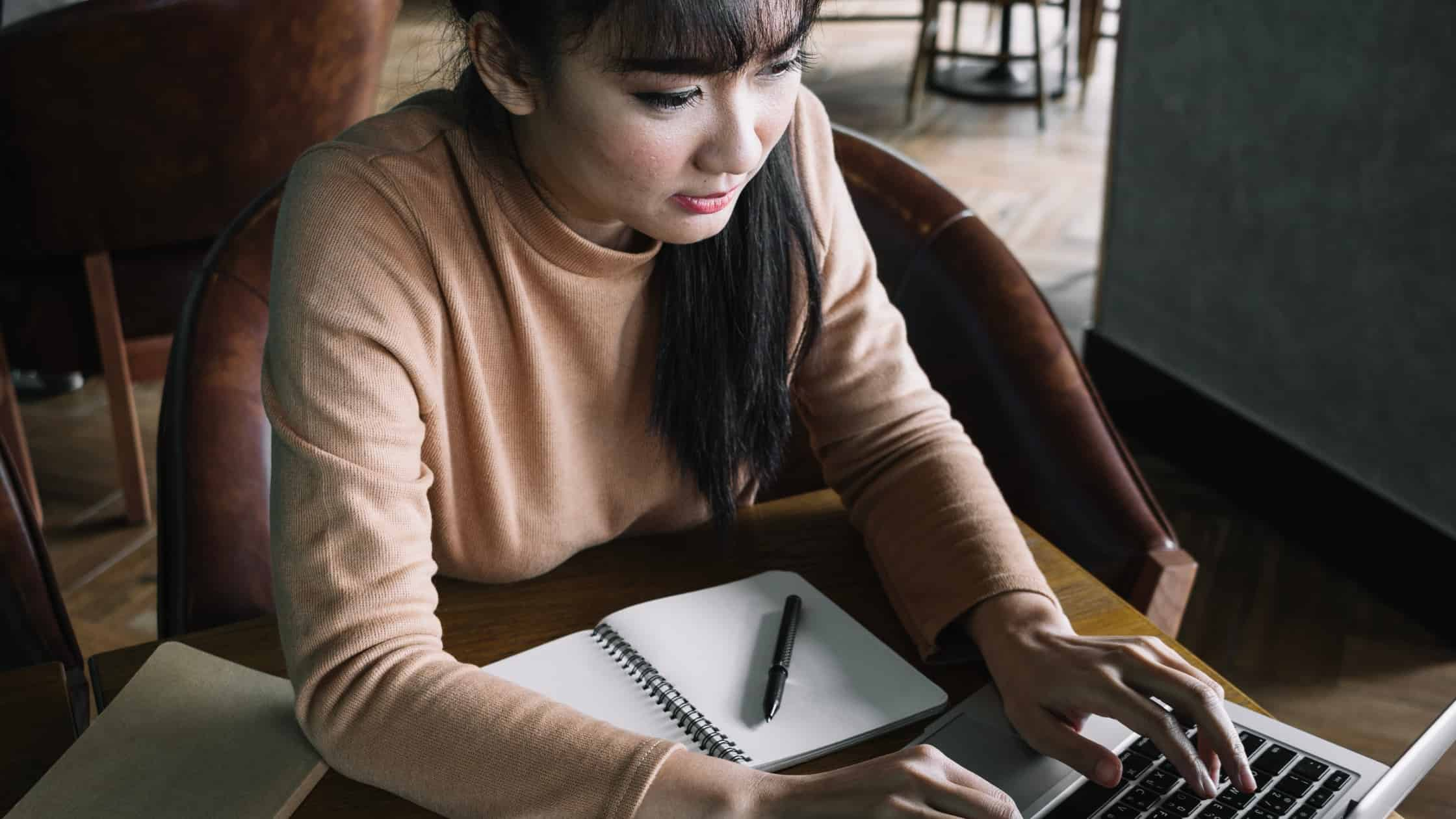 In the vast realm of digital marketing strategy, guest posting stands out as a powerful tool, pivotal in enhancing a brand's visibility and authority. Essentially, guest posting is the practice of contributing content to another person's website or blog, aiming to build relationships, exposure, and, most importantly, inbound links that ...
Continue

→
Get a website backlink analysis from us for FREE!
"I came across Thai SEO Links when doing some research online for where I could purchase Thai Bank links to help some of our Thai websites rank better in the search engines. My first impressions were good so I thought I would give them a try and I have not been disappointed. I would happily recommend Thai SEO Links to anyone that asks"
- Armin (Marketing Director, Risa Wedding)
"Wow….blown away by these guys…they really deliver what they say! We were really struggling with our Thai Rankings or being able to find any quality Thai language back-links before we started working with Thai SEO Links. Now, after working with them for only a few months, our website is doing so much better and generating more enquiries for our business…thank you so much!!"
- Dave (Owner, Jhasper Fashion)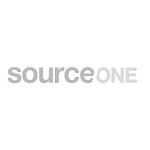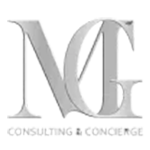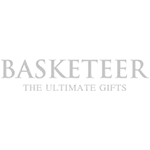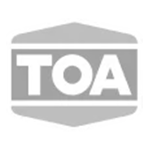 Have an enquiry?
Need Some Help ?
If you're interested in our services, please fill in the desired niche you want links for and send it back to us.
We're here to answer any questions or requests within 24 hours.