Thai Publishers Partners
At ThaiSEOLinks, we are always on the lookout for high-quality websites to join our publisher program. If you own a Thailand-based website, we would love to hear from you. As part of our program, you will earn passive income by displaying our advertising on your site. We only work with reputable advertisers, so you can be sure that your visitors will be seeing ads for products and services that they are actually interested in. In addition, we offer competitive rates and prompt payments, so you can be sure that you are getting the most out of your partnership with us. If you are interested in joining our program, please do not hesitate to contact us today. We look forward to hearing from you soon.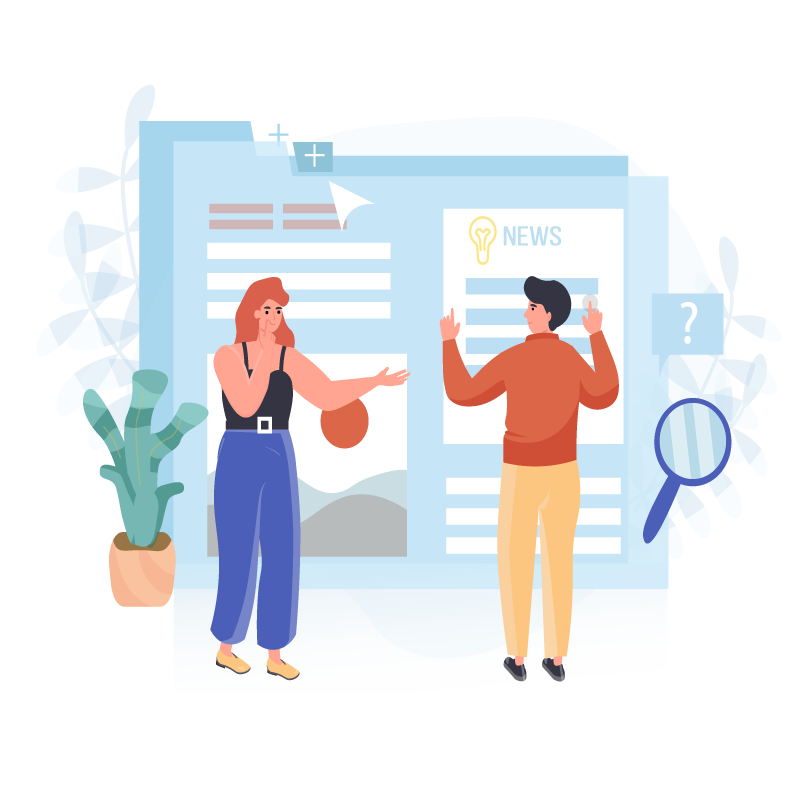 Submit your site using the Contact Form and we will evaluate and give you a realistic price based on the market and the authority and traffic of your website. If approved you will be added into our network and will be rewarded for each piece of content that is posted on your website.
Why work with ThaiSEOLinks
Watch this video to find out why we're the best Thai link provider.
What does it mean to be a ThaiSEOLinks Partner?

As a ThaiSEOLinks Partner, you can expect regular income thanks to our large network of clients. Once you are part of our CRM system, you can let us manage your bookings and earnings completely passively simply approving the quality of what is posted. This means that you can enjoy a steady stream of income with very little effort on your part. In addition, being a partner gives you access to our exclusive deals and promotions, which can help you boost your own sites and with it earnings even further. So if you're looking for a way to generate passive income, becoming a ThaiSEOLinks Partner is a great option.
Add your site to our Network for FREE and make money!
"I came across Thai SEO Links when doing some research online for where I could purchase Thai Bank links to help some of our Thai websites rank better in the search engines. My first impressions were good so I thought I would give them a try and I have not been disappointed. I would happily recommend Thai SEO Links to anyone that asks"
- Armin (Marketing Director, Risa Wedding)
"Wow….blown away by these guys…they really deliver what they say! We were really struggling with our Thai Rankings or being able to find any quality Thai language back-links before we started working with Thai SEO Links. Now, after working with them for only a few months, our website is doing so much better and generating more enquiries for our business…thank you so much!!"
- Dave (Owner, Jhasper Fashion)