Having a number of good quality back-links is a key component of any SEO strategy, helping to boost you up the rankings and achieve optimal search engine results. A back-link is defined as a link that leads to your site from another site. The more you have, the more you will be recognised as real, relevant and a good result. Not all links will help you as much as others, but if you are sorely lacking the right amount of quality back-links here are a few top tips to get you on the right track and rising in the ranks in no time.
1. Create skyscraper content
One of the best ways to generate your own back-links is to see how other people have succeeded. For those that don't already know, skyscraper content involves searching for the keywords relevant to your own listings, seeing what comes up at the top of the page, and then creating something even better.
If people are already clicking on and linking to a specific piece of content relating to you, if you publish something similar but far better then you will find yourself swiftly gaining the back-links you need. You do need to promote your content to help it get off the ground, but good quality does pay off and if you have chosen the right theme then the sky is the limit for the back-links you can generate.
2. Choose the right kind of posts
A huge and slightly scary majority of content published online actually creates no back-links whatsoever, but this is helpful in a way as it shows that some types of content perform better than others. Most people are more likely to look at 'Why' or 'What' posts, giving information in an easy-to-understand way that focuses on the specific field they are interested in.
It is not enough to just ask a question in your title, or look at the next most popular, to create an infographic or video about simply anything and by anyone. Quality is key when looking for back-links, and your content must be the best available, the most well-written, and on the right topic to gain you the links you need.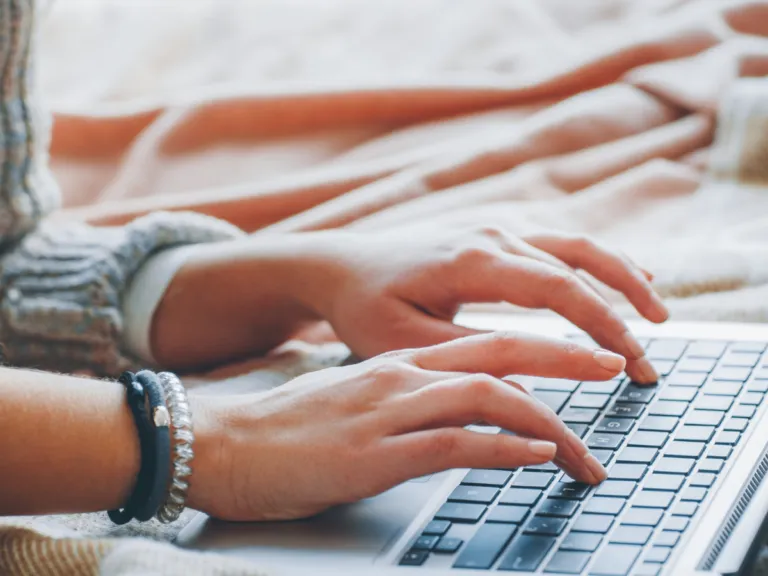 3. Choose the right length of post
The type of content you go for is important but so is the length. Short punchy articles are actually far less likely to generate a good number of back-links than a longer piece, with ultimate guides and large behemoths with plenty of words, high-quality content, and points relating to your subject performing among the best.
If you can make yourself out to be the be-all and end all in an area you are more likely to create lots of back-links quickly and in the long run. Comprehensive guides covering as much information as possible give you lots of opportunities to create these links far above a couple of hundred words, so it is worth going with the idea that more is more.
4. Become a source
As mentioned, it isn't enough to just get any old back-links; they have to be of the right level of quality. If you need a stronger back-link profile as well as a greater number of links, becoming a source for reporters and bloggers on reputable sites can be an excellent way to achieve your goals.
By registering as a source on a site like Help a Reporter Out (HARO), you can connect with reporters and establish yourself as a person willing to be a source and gain links in return. Relationships can take effort and build over time, but if you apply politely and show yourself to be useful you can quickly amass back-links of the right kind of quality to boost you up the results.
5. Optimize the contacts and links you already have
One great way to get quality back-links is to reach out to the contacts you already have and ask them to help you out. If you are mentioned somewhere without actually being linked you already have the advantage of being mentioned at all, so requesting politely that the link be added should be a reasonable step to take. Further, you can improve on your existing links by making them more specific. If you are linked in general, try and make it more specific. Including the precise link to the right page can strengthen your back-link and help you in the rankings.
The truth is that there is no miraculous and instant solution to getting all of the quality back-links you need, it is an organic process that needs work and tending over time. However, if you start with some of the suggestions here you will soon find that you have the back-links you need to improve your ranking in the results page and that you are connecting with more customers in the short and longer-term.