Link building is an important aspect of SEO that search engines heavily factor when considering rank. It helps boost ranking, visibility and gives websites greater authority. However, because there has always been a bit of a mystery as to how search algorithms work and the long time it can take to see any reward from link building, many marketers have become discouraged from using this strategy. It has also resulted in many myths concerning its use, some of which we will debunk here.
1. No Follow Is Standard With Top Tier Sites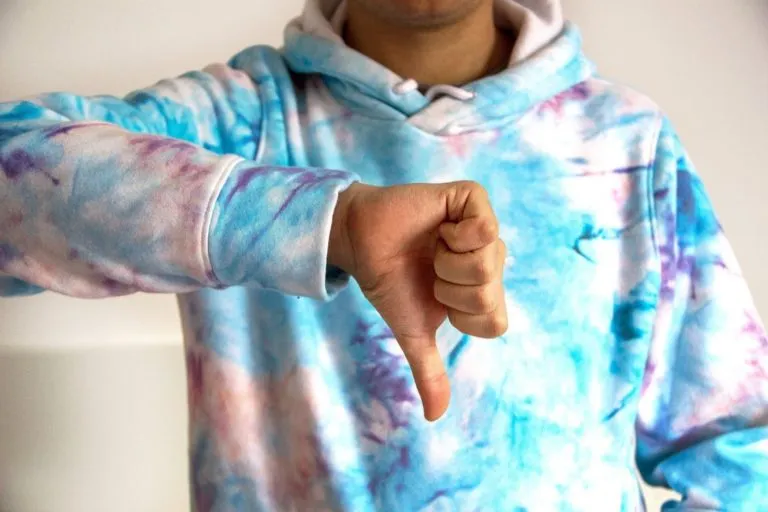 Marketers have for a long time considered it a waste of time to try and link up with top-tier sites. This is because there has been discussion around how they only provide no-follow links. Nofollow links do not provide any help when it comes to boosting ranking. Depending on the scenario, they may however affect the equity of your do-follow links.
Whenever a backlink is created to a top-tier site, it is overall better for it to be a do-follow rather than no-follow. Top-tier sites are in actuality more accessible than you might think. It is all about looking into the editorial policies of the site. Getting in touch with the content creator or publishing site can help clarify how they permit do-follow links. Some top-tier sites may have a blanket nofollow rule, however, many more just need you to make inquiries and justify why creating such a link would also be beneficial to them.
1. Asking For Links Is Spamming
Some marketers mistakenly believe that having to ask or be asked to exchange links will qualify as spamming. This is a misconception where the content being linked is relevant and valuable. Search engines will penalise when spammy tactics like linking to gibberish content, topical mismatches, and cloaking. Google has previously threatened manual action for such behaviour.
However, there is certainly no harm in seeking to reclaim lost citations, pursuing broken link building or applying the skyscraper technique. This is all part of effective link building and as long as you adhere to search engine guidelines there should not be a problem.
2. Do Not Build Links to Ecommerce Pages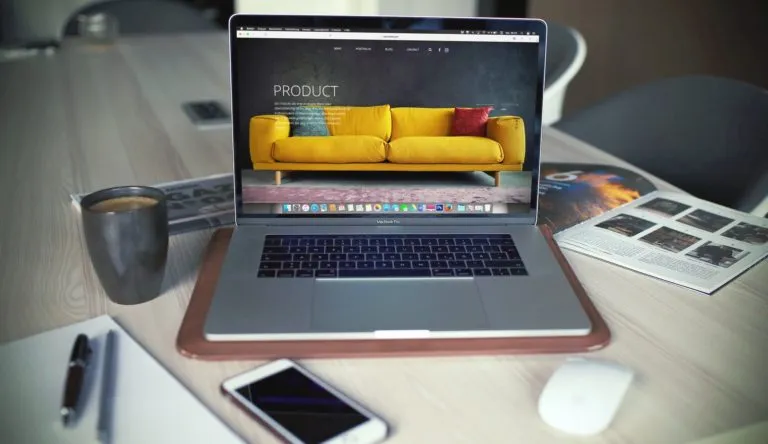 Some marketers do not believe it is possible to build inbound links directly to product or category pages on e-commerce platforms. This is a false narrative. These webpages are more typically used for internal linking, but can also be highly useful in driving traffic and conversion, with less ad spend. Much of this relies on undertaking research and building relationships.
You will need to reach out to content creators and publishing sites that cater to your particular niche business. Seek out opportunities to have links to your online store by sharing details and images on your latest products that can be part of their trending conversations. You can also offer discount deals to their readership that clicks through to your site via their link. This is a good incentive for the publishing site to create the link as it provides value to their audience.
1. Focus On Domain Authority
The trend has been to link to web pages and websites that have a high ranking. This is where domain authority (DA) and page authority (PA) come in. Many marketers have opted to use this criterion in identifying what sites to link to. DA is a metric that indicates how a website may be ranked in SERPs, while PA suggests how a web page ranks in SERPs.
What you may not know is that these metrics are more likely assumptions than anything else. Some websites and web pages that rate highly on DA and PA have been found to be link farms. When search engines detect this kind of spamming, they often penalise websites by dropping or suspending their ranking for some time.
Rather than focus on such arbitrary ratings, it would be better to simply look into the content and website you are considering linking to and ensure it is relevant to your brand, offers value to readers, and has high traffic value.
2. Volume Is What Matters
Link building is not just about adding as many links as possible. This is how many marketers go wrong and find themselves lured into using link farms and other spammy techniques. Relevance and value should be at the core of any link building strategy.
This means seeking to build relationships with sites that carry content that is relevant to your brand and provides value to your readers. If the subject matter between the sites differs, then this will likely be picked up by search engines and lead to penalties. Understand that attitudes are shifting from "content is king" to "relevancy is king", and adapt accordingly.