Not everyone knows the importance of Link Building. However, most people seem to have caught the wave of SEO and its importance for online marketing.
Guess what? Link Building is an integral part of SEO. If you want to do SEO right, Link Building should be a part of your strategy.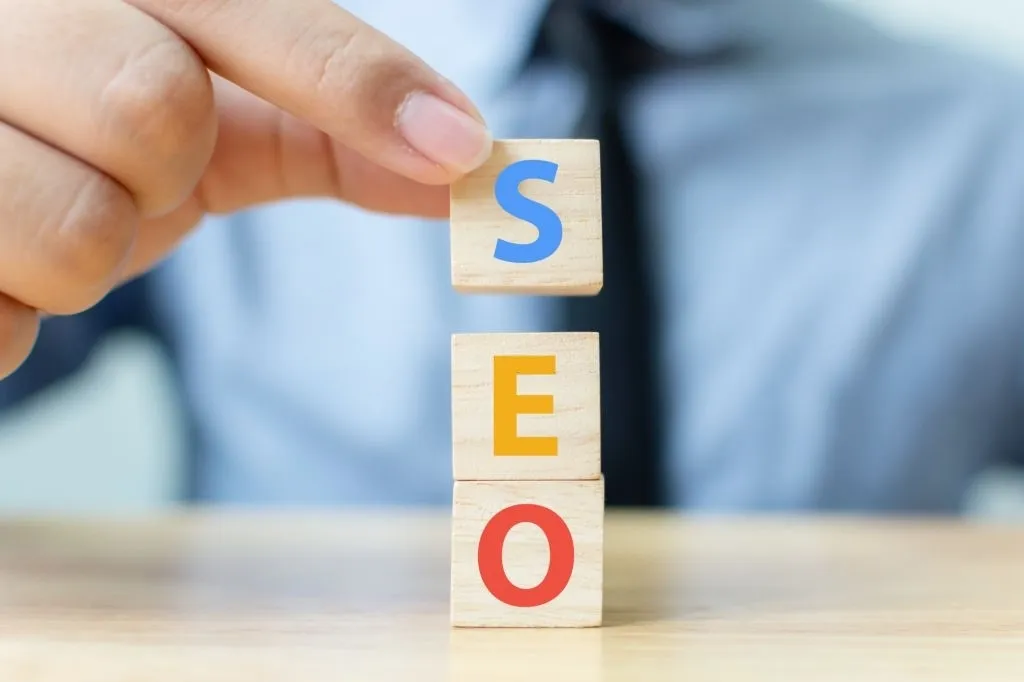 What Is Link Building?
Link Building, in simple words, means getting other websites to link back to your website.
Why Is Link Building Important?
Link building can help you rank higher in Search Engines. Link building is one of the top three ranking variables, according to Google reports. High-quality link building signals to Google that your website is a valuable source of information.
Therefore, a good link-building strategy will shoot up your search rankings. And once your ranking is high, you will get increased traffic, and of course, have an increase in your leads and sales.
Follow our recommendations below for the most effective link-building strategy to try out.
1. Continue Creating Quality Content
According to a link building survey, high-quality content creation remains the number 1 ranking factor on search engines.
The only reason anyone would want to link your website is if they find your content valuable.
First, start by writing on evergreen subjects relevant to your niche and audience.
Popular topic ideas that perform very well for every niche are the how-tos, guides, listicles, top tips, FAQs, and contents with relevant information. Also, ensure your work is original, includes visuals like images, and go for catchy (not clickbait-y) headlines.
2. Find Guest Posting Opportunities
Guest blogging is one of the top tactics of high-quality link building. If you create content, consider guest blogging for other websites, especially those related to your niche. Then, find a way to insert your link somewhere within the articles you write for other websites.
Guest blogging will improve your SEO and help you reach a new audience.
Tip: If you want to rank high, guest-post for high authority websites that already rank high.
3. Send a Testimonial
Every business owner loves a testimonial because it improves their reputation. Suppose there are high authority brands whose products and services you have used before. In that case, you can write a review for them through their testimonial submission page then insert a link to your website.
4. Take Advantage of Business Listing and Review Sites
No matter how established you are in your industry, you need to improve your visibility to help new customers find you easily. Take advantage of business listing platforms like Google My Business, Foursquare, Facebook, and Yelp to manage your presence online. These platforms will get you backlinks and improve your reputation and Local SEO.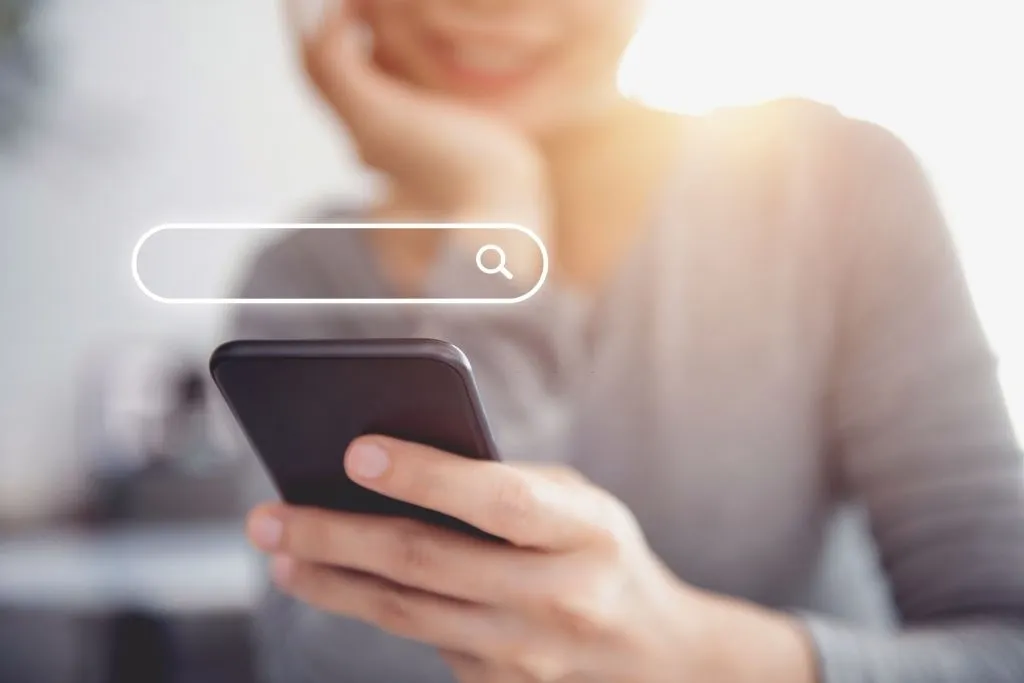 Get Active On Social Media
Social media remains a great place to promote your business. Be active on social media, boost your link building by posting and promoting links to your blog articles. The more active you are, the more you expose your brand to people who share your posts with others.
6. Leave Genuine Comments on Other Blogs in Your Niche
Another way to improve link building is by enhancing your connection with other bloggers. Try to leave genuine comments and thoughts on their website. The aim of the comment isn't just to get backlinks but to start a conversation with the bloggers. This way, you become visible to them, and they may refer to you or even link to your page in the future.
7. Invest Time in Broken Link Building
An unpopular but effective link building strategy is the broken link method. According to a survey in 2020, only 400 million out of over two billion websites are active. What this means is that there are web pages that are missing on the World Wide Web due to broken links.
The good news is; you can use the broken links to help your link building plan. Find some online tools to search for broken links in your niche and offer up-to-date content on your website as a replacement.
Start Building Better Links!
That's it, 7 effective link-building strategies in 2021! The digital marketing space is very competitive. However, you can become a master in your niche and get a spot on Google's first pages by taking advantage of effective strategies like Link Building.
Have a question or need more help with link building and SEO? Feel free to contact us for high-quality SEO services in English and the Thai language.