As website owners and developers, we all know that "Page Not found 404" can be a frustrating and confusing experience for both internet users and website managers. But did you know that these error pages can also significantly impact your website's traffic and overall user experience?
In this post, we'll dive into the surprising reason of 404 errors and the impact it has on search traffic. We'll also provide practical solutions for identifying and fixing these errors, so you can ensure that your website is running smoothly and retaining visitors. So, let's get started!
What is it?
Before we start, it is important to understand what a 404 error page is and what causes it.
A 404 error page, also known as a "Page Not Found" error, is a status code or response code displayed in a web browser to a user when the server cannot find the requested page.
This typically happens when a user clicks on a broken or outdated link, types in a URL to a web browser that no longer exists, or clicks on a link from a search engine that has indexed an old version of your website.
What causes 404 page errors?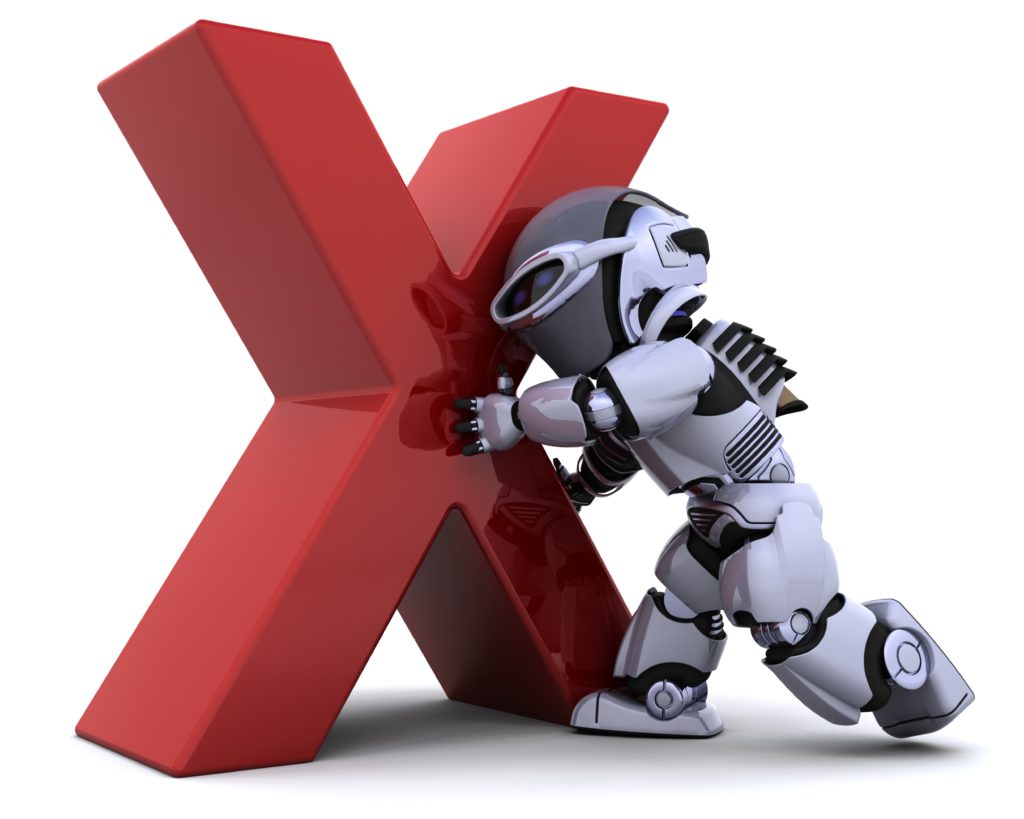 Website updates: Updating the content or design of a website can sometimes lead to broken links or changes in website structure, which can result in 404 errors.
Broken links: 404 errors can occur when a link on a website is no longer valid, either because the linked page has been removed or the URL has been changed.
Change in website structure: Changing the organization or structure of a website can also lead to 404 errors if links to pages within the site are not updated accordingly.
Hosting issues: 404 errors can occur if there are problems with a website's hosting, such as server downtime or incorrect DNS configuration.
Incorrectly entered URLs: 404 errors can occur if a user mistakenly enters a URL that does not exist on the website.
Incorrectly linked in social media or external website: 404 errors can occur if an external website or social media link to a page on your website that does not exist.
Redesign of the website without redirecting old URLs: 404 errors can occur if a website is redesigned and the old URLs are not redirected to the new URLs
Outdated bookmarks or cached pages: 404 errors can occur if a user tries to access a website via an outdated bookmark or cached page.
Other relevant codes
It's important to note that 404 error pages are not the only type of error pages that exist. Other common error codes include 401 (Unauthorized), 403 (Forbidden), and 500 (Internal Server Error).
Each of these error codes indicates a different issue and requires a different solution. For example, a 401 error is triggered when a user is not authorized to access a certain page, while a 500 error is a general server error that indicates a problem on the website's side.
Understanding these error codes' differences is important in identifying and resolving the problem.
How to fix 404 errors?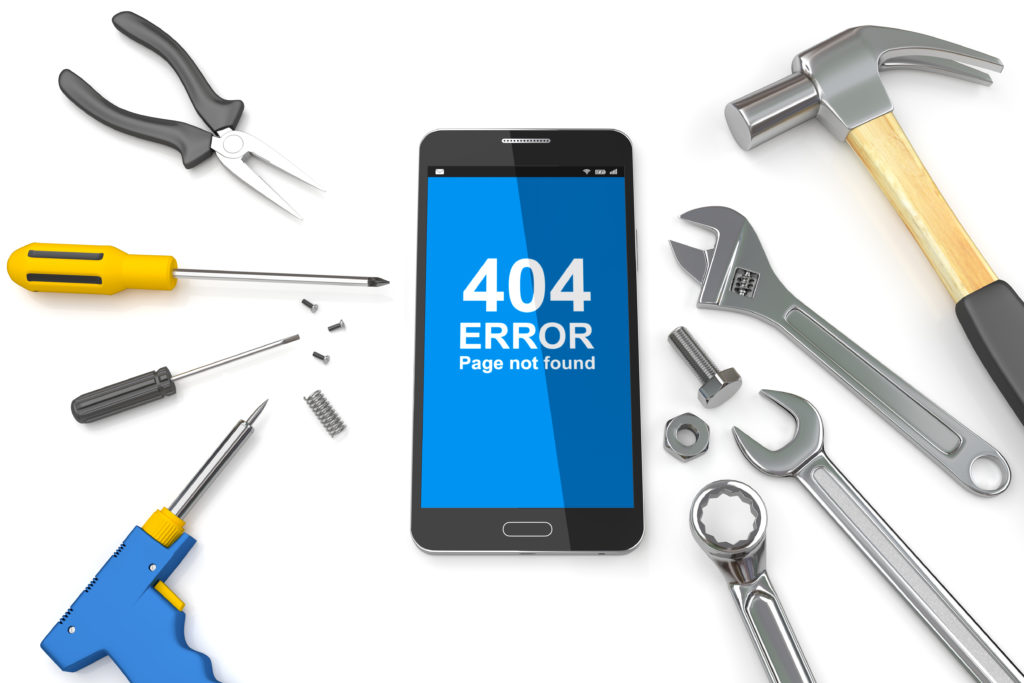 Fixing 404 bad requests on a website is essential for maintaining a positive user experience and improving search engine rankings. Here are some steps to help you identify and fix 404 errors on your website:
Use web analytics tools to identify 404 errors: Web analytics tools such as Google Analytics, Google search console, or Adobe Analytics can help you identify 404 errors on your website by tracking pages that are not found.

Check for broken links: Check your website for broken links by manually reviewing your website's navigation and content. You can also use tools such as dead link Checker or Screaming Frog to automatically scan your website for broken links.

Redirect 404 pages: Once you've identified a 404 error, you can redirect the broken link to a relevant page on your website. This will ensure that users are directed to the correct page and that search engines can properly index your website's content.

Monitor your website regularly: Regularly monitoring your website for 404 errors can help you stay on top of any issues that may arise. Set up automated monitoring tools such as Google Webmaster Tools to notify you of any 404 errors as they occur.

Use 301 redirects: If a page has been permanently removed or the URL has been changed, use a 301 redirect to direct users to the correct page. This will also help search engines understand that the page has been permanently moved and update the index accordingly.

If your website is experiencing a 404 page not found issue, you may need to disable the .htaccess file.
If disabling the .htaccess file does not fix the issue, there could be an issue with the coding or configuration of the page itself. You may want to check the code for any errors and ensure the page is correctly configured.
If you are using WordPress, then you want to fix page 404 error by following these steps.
Re-design your 404 page not found!
If your website has a 404 page, it's important to make sure that it's both visually appealing and navigational. This will help visitors feel more comfortable when they find themselves lost on your site. Here are some tips for customising your 404 page:
Use attractive visuals. Your 404 page should be visually interesting, with a design that matches your website's branding. You can use images, illustrations, or even video to catch your visitors' attention and draw them in.
Provide helpful links. Be sure to include links to your home page and other pages within your website. This will allow visitors to quickly get back on track. You may also want to include links to other related pages, such as popular blog posts or products.
Add a search bar. Adding a search bar to your 404 page will allow visitors to quickly search for the content they're looking for.
Write an engaging message. Your 404 page message could be a witty way to let users know they've reached a page that doesn't exist. For example, you could write something like "Oops! You've stumbled upon a page that doesn't exist. Don't worry though, just keep exploring and you'll find what you're looking for!" This message is friendly, humorous, and encourages the user to keep exploring your site.
Check these unique examples of how companies recreated their 404 pages.
Can 404 page errors negatively impact your brand?
Nowadays, 404 errors on ecommerce sites can have a huge impact as they can cause a decrease in sales and revenue. Therefore, it is important for these kinds of websites to have minimal 404 errors and be user-friendly.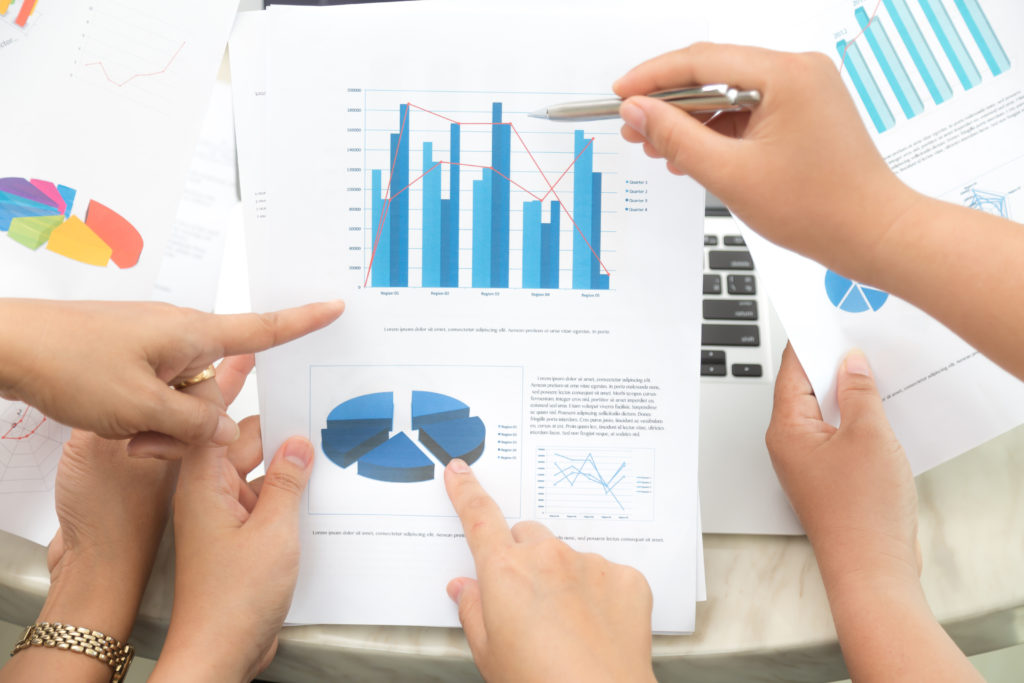 Nevertheless, preventing 404 errors can be done by frequently checking for broken links, tracking website analytics and having a system in place to redirect modified or removed pages; and these will help you remedy any issues quickly. 
Related links:
Looking for ways to acquire backlinks faster naturally in 2023? https://thaiseolinks.com/blog/how-to-create-free-high-quality-backlinks-and-rank-high-in-2023/